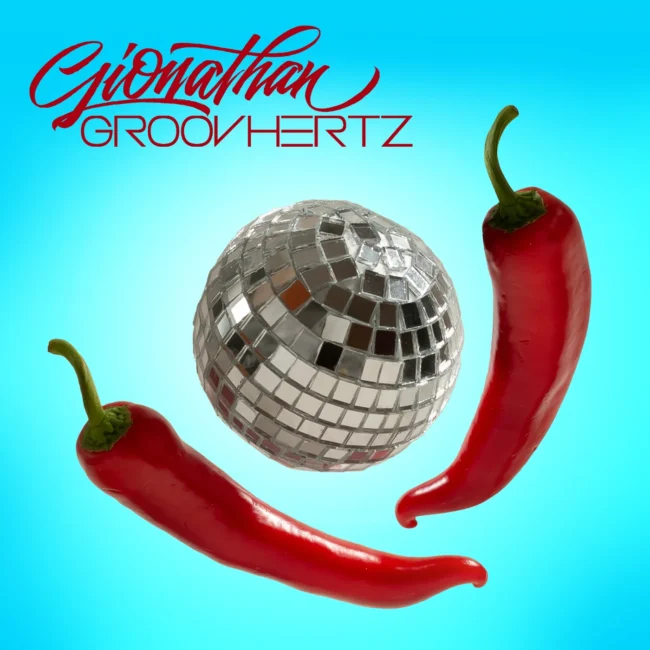 Disco music is celebrating a big comeback worldwide with acts like Purple Disco Machine. With their song "Paprika" Gionathan and GroovHertz, consisting of the singer-songwriter himself and Rocco Kredo, revive the great times of Italo Disco.
The song was co-written with Stefania Piovesan, who also contributed the backing vocals. Stefania Piovesan is a legendary voice of Italo Dance and a longtime collaborator of Gabry Ponte.
The song "Paprika" skillfully mixes disco sounds with the 80s influences of Italian indie pop by The Kolors or Tommaso Paradiso.
Client