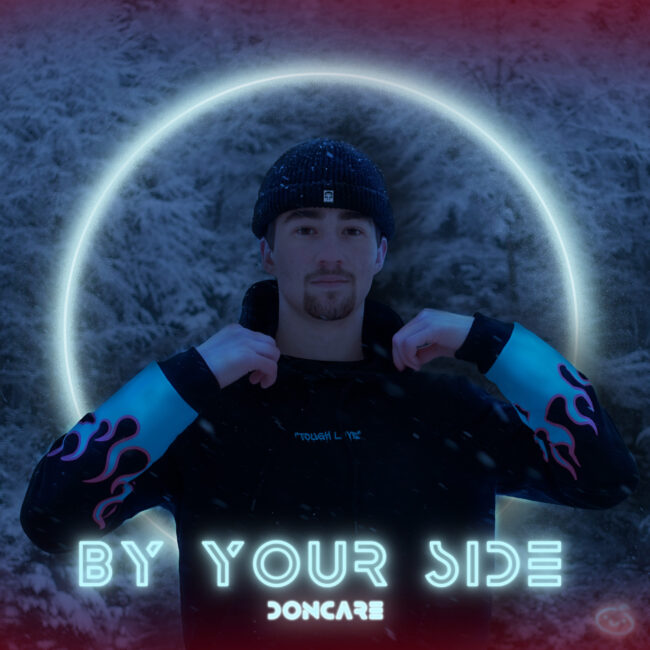 For many years, the Swiss Doncare experimented in his studio, experimenting with different styles of music and making his first releases.
Music has always been his great passion. When he was 15 years old he became aware of DJing and producing music. He quickly realized that he seemed to be very talented and could express his musical skills and ideas in this way.
Over the years he acquired a broad and extensive knowledge of producing, mixing and mastering. Doncare: "It is especially important to me to make music that I like to listen to and that I have fun developing.
His musical idols are Aden Foyer, Mesto, Mike Williams, Don Diablo, Martin Garrix, Kygo and Klaas.
Now Doncare has found his home at the music label profimusic to work on himself as a songwriter, producer and artist in a fitting team and to conquer the stages, playlists, radios and TikToks of this world with Doncare.
Client