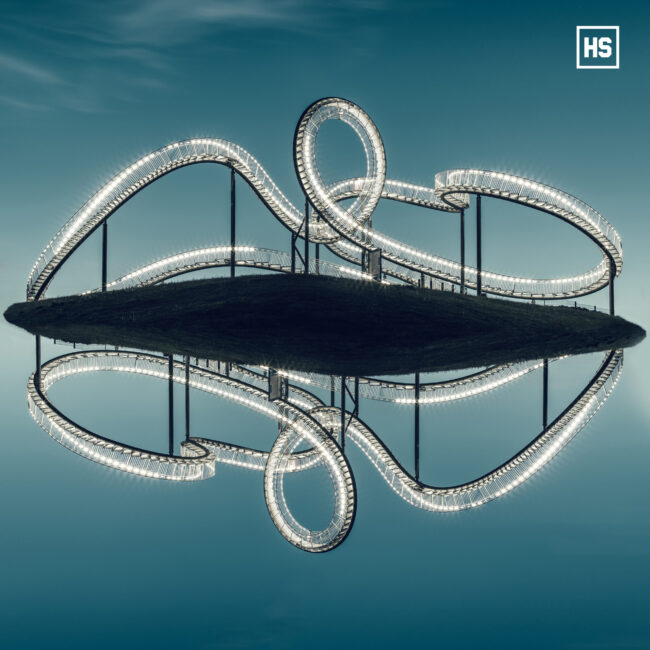 Life can be very exhausting. An up and down, back and forth, like on a roller coaster. After an upward flight, you fall deeper and Highland Sanctuary knows this very well from his life: "Life is and remains a roller coaster, but you can choose the coaster, the wagon and the passengers. This makes some things easier on the downhill rides and increases the fun factor on the uphill ones."
On this theme, the Swiss multi-talent wrote the song "Rollercoaster" and the son of the lead singer of the 80s group "Surface", KJ King of Hearts from Northern Virginia (USA), provided the verses for the rap parts.
The song is a successful fusion of country, pop and hip hop. Again, completely self-recorded and produced by Highland Sanctuary.
Client