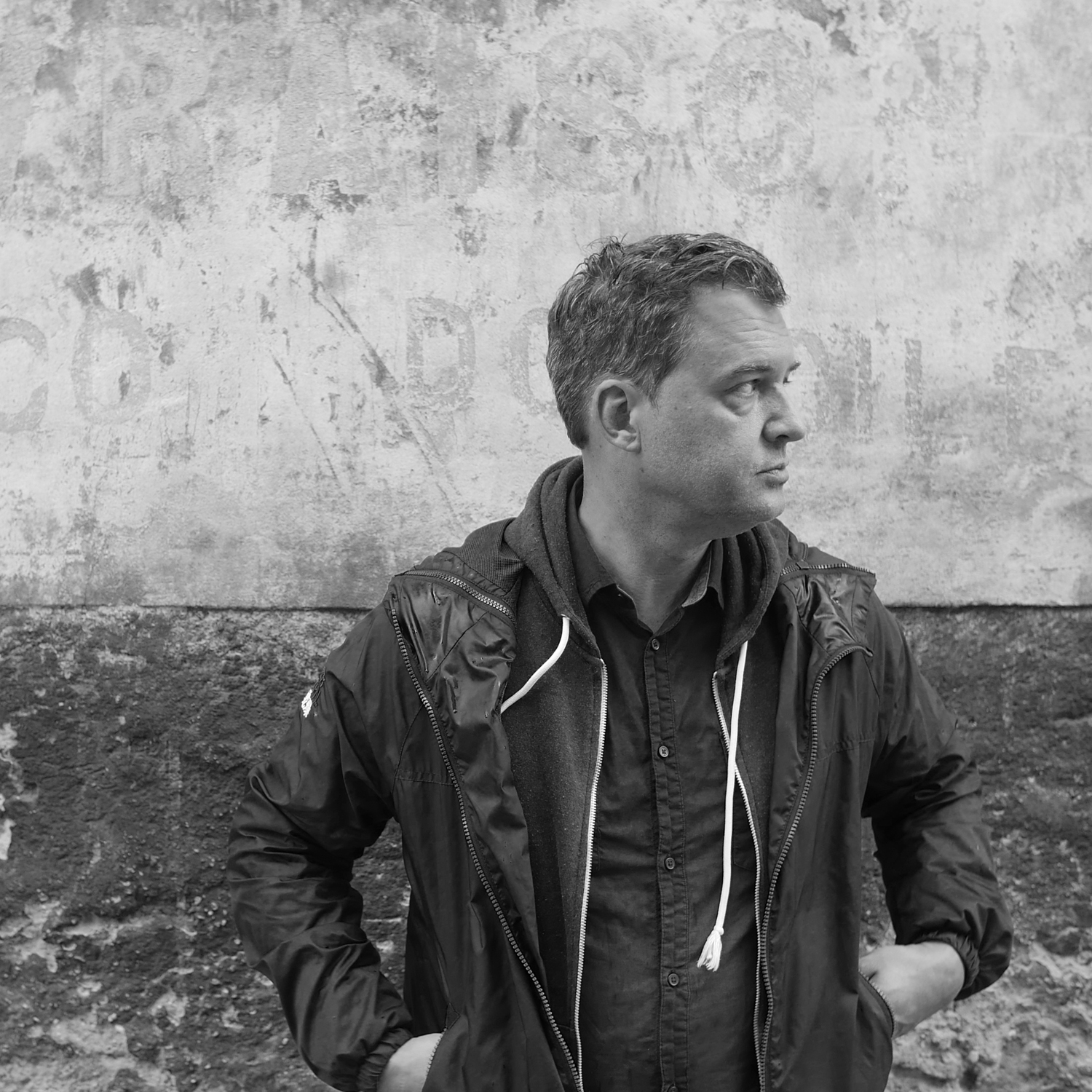 Biography
---
It's these short stories, this atmosphere, which the Swiss Patrick Jonsson knows how to build up like no other in his songs. These are songs which fascinate and hog you, sweeten your life and let you hum through the day with joy. His songs let you swarm, dream and go on journeys of the mind. And it's his voice which captivates, which is so familiar and so good for you.
Patrick Jonsson's wonderful creativity doesn't come from nowhere. He studied music and then went to Liverpool to Paul McCartney's LIPA. There he learned the craft of songwriting, performance and production. He wrote a variety of songs for artists like David Morell, Heinz Hönig and Flava & Stevenson.
Live Patrick Jonsson is able to inspire people, be it in small locations or on the big stage. Also live his voice goes straight into the heart. Jonsson has played in Switzerland in the Kaufleuten Zürich, in the Volkhaus Zürich, at the Rose d'Or Festival or at the Zermatt Unplugged, and has supported artists like Etta James, Gavin Degraw, Daniel Powter, Minor Majority, Hawskley Workman, DJ Bobo and Pegasus.
GERMAN
Im Jahr 2009 veröffentlichte der Luzerner Patrick Jonsson sein Debut-Album "This is the Sky" bei Echopark Music in der Schweiz und bei Timezone in Deutschland. Die beiden Singles "Sunrise" und "Not Enough" wurden in der Schweiz und in Deutschland auf über 40 Radio-Stationen gespielt. Jonsson gab in der Folge 100 Konzerte in ganz Europa. Als Support-Act von Gavin DeGraw, Daniel Powter, Hawksley Workman, Minor Majority, Pegasus oder Reto Burrell spielte er unter anderem im Kaufleuten Zürich, im Volkshaus Zürich, am Zermatt Unplugged, an der Rose d'Or Luzern und am Open-Air Hoch-Ybrig.
Im Frühling 2011 reiste Patrick Jonsson nach Norwegen und schrieb während sechs Monaten neue Songs. Es entstanden über 20 Songs, aus denen er dreizehn dichte Songs für das zweite Album "People Are Strange" auswählte. Dieses Album spielte Jonsson in den renommierten Soma-Studios in Zofingen ein. Produziert wurde das Album von den Produzenten Dave Hofmann und Frank Niklaus (Heidi Happy, Redwood, Trauffer, Reto Burrell, Ritschi, etc.). Veröffentlicht wurde "People Are Strange" 2013 von Nation Music.
Im Dezember 2014 hat Patrick Jonsson sein drittes Album in einer alten Villa im Schwarzwald aufgenommen. Patrick Jonsson spielte alle Instrumente, wie akustische Gitarre, Rhodes, Wurlitzer und Percussion, selber ein. Es wurde ein leeres, karges und ruhiges Album mit spröden Arrangements und bezaubernden Melodien – das berühmte dritte Album eines Künstlers. Dieses Album mit dem Namen "Is There A Scale For Love", zusammen produziert mit Dave Hofmann und Frank Niklaus, wurde im März 2015 von profimedia veröffentlicht.
Das neue Album "Rosy Rosy Please" von Patrick Jonsson überrascht, erstaunt und bereitet grosse Freude. Jonsson zeigt sich mit seinem 4. Album von seiner sonnigen Seite. 11 Songs über das mutige Aufbrechen zu neuen Ufern, um das Unbekannte zu wagen – ein Roadtrip durchs Leben in 11 Geschichten. Auf dem neuen Album sind neben englisch zum ersten Mal auch Songs auf französisch, norwegisch und in mundart zu hören. Für "Rosy Rosy Please" hat Patrick Jonsson mit dem Produzenten Michael Frey von Soundstall zusammengearbeitet, den man von seiner Arbeit für Mimiks und Supersymmetrie kennt. Frey und Jonsson entwarfen einen neuen, dynamischen und wunderbar frischen Sound. Eingesungen im französischen Chamonix, strotzt "Rosy Rosy Please" vor Energie und guter Stimmung. 11 Songs, welche das Leben versüssen und einen freudig durch den Tag summen lassen. Es sind diese Kurzgeschichten, diese Atmosphäre, die Patrick Jonsson, wie kein zweiter in den Songs aufzubauen versteht, welche faszinieren und in Beschlag nehmen. Wer gerne in der warmen Stube auf Kopfreisen geht, sollte sich dieses Album anhören.
---
---
Booking contacts
Agency: profimedia
Phone: 0041 (0)91 630 29 28
Website: patrickjonsson.net
Email: info@profimedia.ch
---
---
Download/Stream Music on keyboard_arrow_down
---