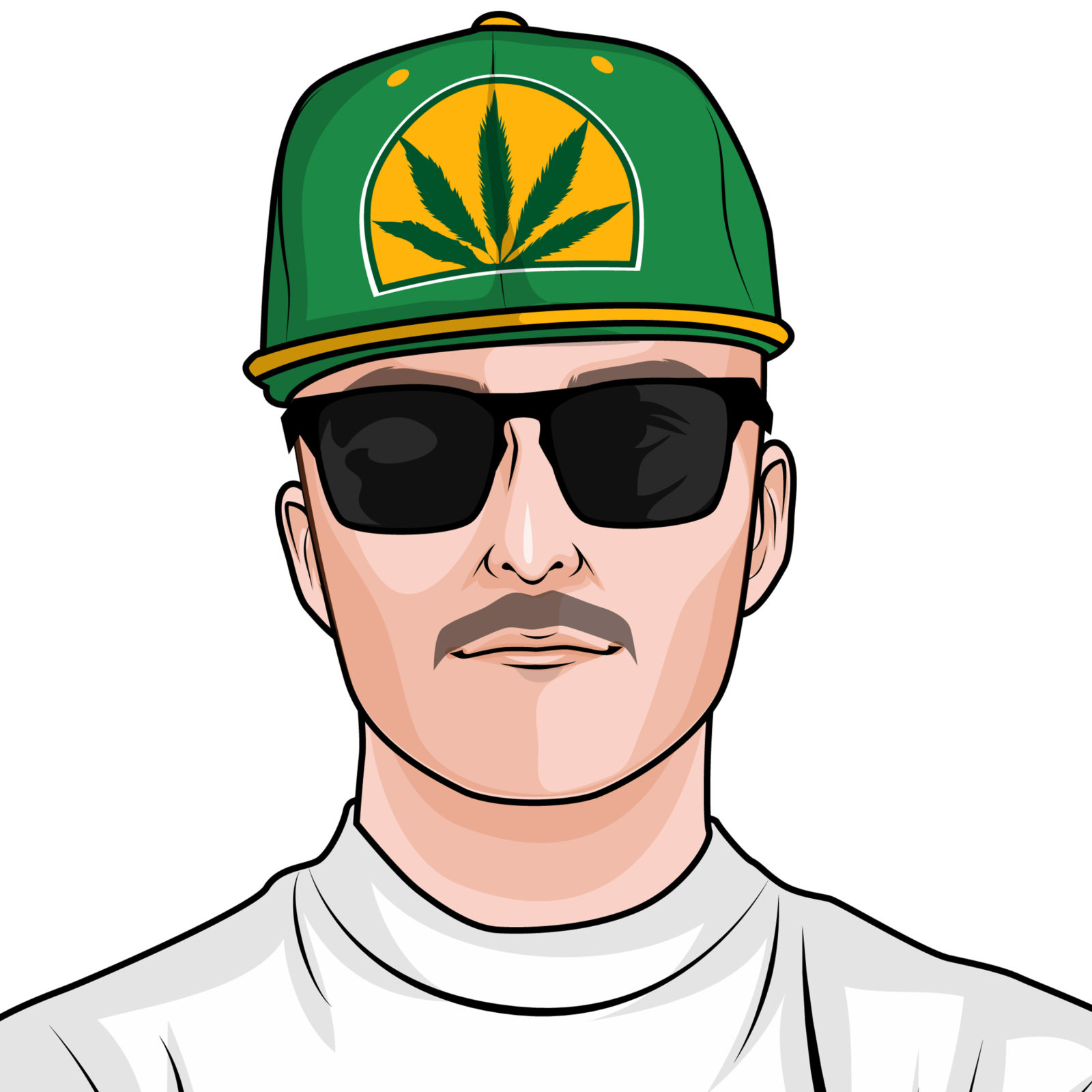 Biography
---
For over 15 years deejay Ala, a Swiss citizen living in Lugano, has been active as a DJ and producer. A great vinyl collector is constantly on the lookout for news on the international music market, has a unique repertoire of sounds and musical knowledge.
Ala is official DJ at the most important portal in Europe, www.floweuro.com, of latin urban music. Graduated as a sound engineer at SAE Milan, his DJ sets make people dance in clubs nationally and abroad. Thanks to the collaboration with profimedia, DJ Ala wants to be recognized more and more as a producer and musical artist.
GERMAN
Seit mehr als 15 Jahre ist der in Lugano wohnhafte DJ Ala als Dj und Produzent aktiv. Der extensive Vinyl-Sammler, ist auf dem internationalen Musikmarkt ständig auf der Suche nach Neuheiten und verfügt dadurch über ein einzigartiges Repertoire an Sounds und Musikwissen.
DJ Ala ist unter anderem offizieller DJ auf dem wichtigsten Portal in Europa, www.floweuro.com, für Urban Latin Musik. Der ausgebildete Tontechniker an der SAE Mailand versteht sein Handwerk, ob mit Vinyl oder digital, und bringt im  In- und Ausland mit seinen DJ-Sets die Leute in den Clubs zum tanzen.
Mit der Zusammenarbeit mit profimedia möchte DJ Ala nun auch vermehrt als Produzent und Musikact wahrgenommen werden.
ITALIAN
Da oltre 15 anni deejay Ala, cittadino svizzero residente a Lugano, è attivo come Dj e produttore. Un grande collezionista di vinili è alla continua ricerca delle novità presenti sul mercato musicale internazionale, dispone di un repertorio unico di suoni e conoscenze musicali.
Ala è DJ ufficiale presso il portale più importante in Europa, www.floweuro.com, di musica urbana latina. Diplomato tecnico del suono presso la SAE Milano, i suoi suoi DJ set fanno ballare la gente nei club a livello nazionale e all'estero. Grazie alla collaborazione con profimedia, DJ Ala vuole essere riconosciuto sempre più come produttore e artista musicale.
---