LET ME SING FOR YOU by DECIBEL ARTFORCE
---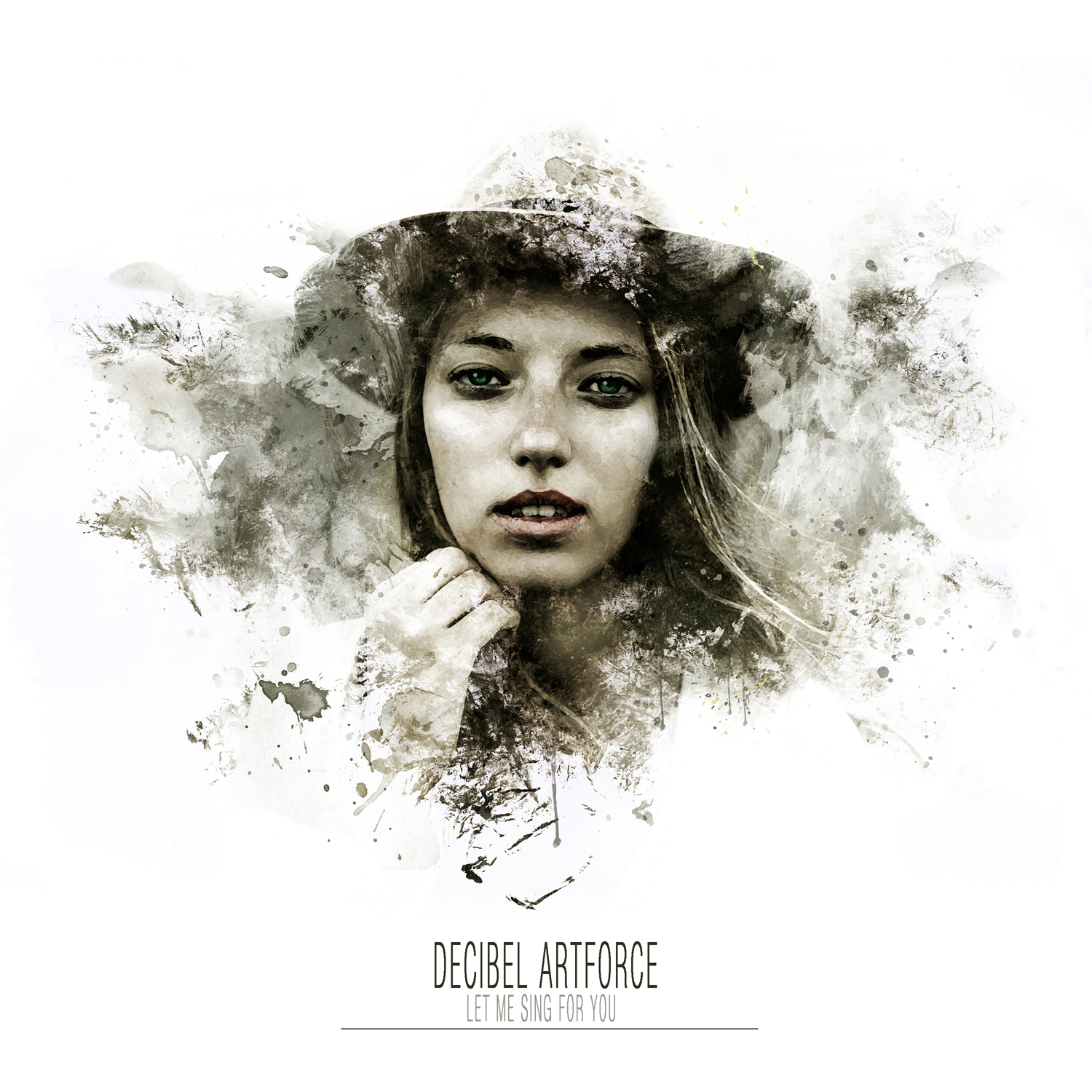 Decibel Artforce are one of the primary rocks of the Swiss dance music scene. Founded in 1996, they look back on an eventful time.
Live, Decibel Artforce are known for their great shows and their extravagant LED suits. After two years of creative break, Decibel Artforce are now back and have ventured a step into new territory in cooperation with profimedia.
The single "Let Me Sing For You" is a feel-good song, with a wonderful voice and a dreamy, shiny sound. It is the first release of a whole series of wonderful dance songs which will follow.
Also in the new territory Decibel Artforce continues to apply "we do not make music – we feel it". For Decibel Artforce this is not only a motto but a real attitude to life!
---